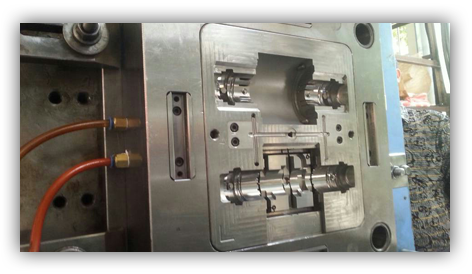 Mold Design & Product design

Designing plastic parts is a complex task involving many factors that address a list of requirements of the application. With years of industry experience, SPEN Industries in Penang is proud to continue helping people with plastic moulding requirements. We offer advice as to what best suits your needs, as well as up-front time frames for when the job will be done. Give us a call to know more about our great services!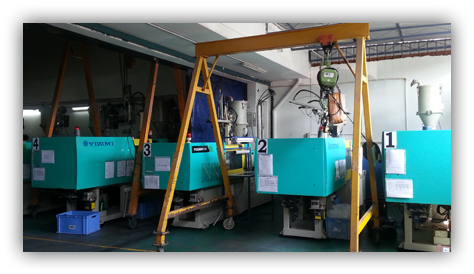 Plastic injection Moulding Machine

We have in-house injection machines with clamping force capacity ranging from 60 tons to 320 tons and we are able to produces product such as Industries Adhesives, Electric Plug, Food Industry Equipment, Soap Dispensor, Laser scanner, Telescopic slidering, Automotive and others.

As a trusted name in the industry, many customers come to us for their plastic-related requirements.